Services
Decentralized apps (Dapps)
Harnessing the infinite power of distributed, resilient, transparent and incentivized architecture of the blockchain.
Read more
Platforms
Mobile
Web
Saas
Enterprise
Our manifesto
Come up with elegant solutions to complex problems
Be an expert in your area of specialization
Respond within 1 hour to every major client's inquiry
Don't be afraid to say "No" to client's bad idea
Become reliable partner to the client
Latest Articles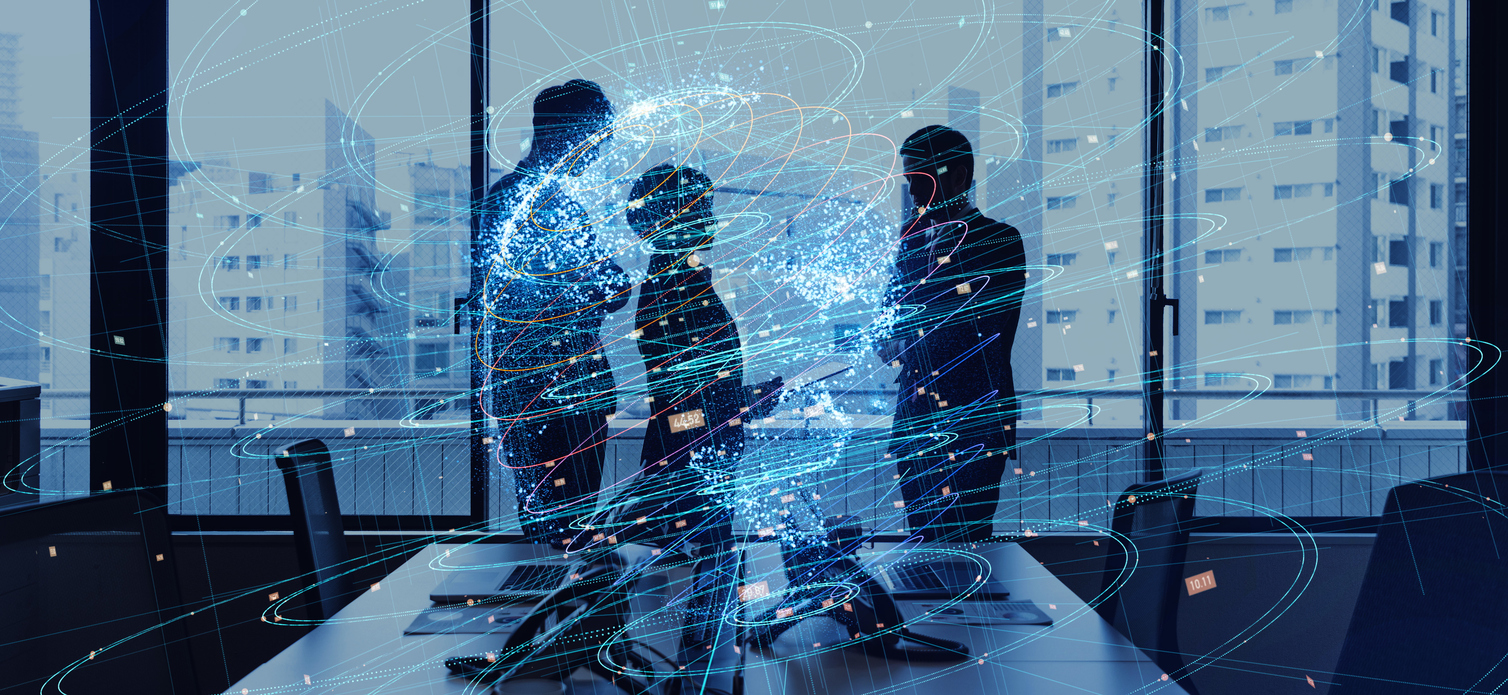 Is Your Business Ready for AI?
A recent survey of Fortune 500 CEOs found that 81% of them believe that AI is an important technology. However,…
View More Articles
Contact
Us
If you want to talk to us about a project, please let us know that you would like to set up a free consultation.