Why Us?

Free Interactive Prototype
Test your app design concept for free with a clickable, interactive app prototype based on your idea, before you invest a dime into your project.

Innovative Business Ideas
We work with you to brainstorm disruptive features that will add even more business value to your app on top of your original idea.

Hi-Tech Partnership
We are NOT a team of coders. From day one we become your technology partner offering 100+ years of combined business and technical expertise in multiple industries.

World-class results
Over 100,000 mobile app downloads, averaging 4+ star ratings in the app stores. Our web apps serve more than 50,000 users all over the world.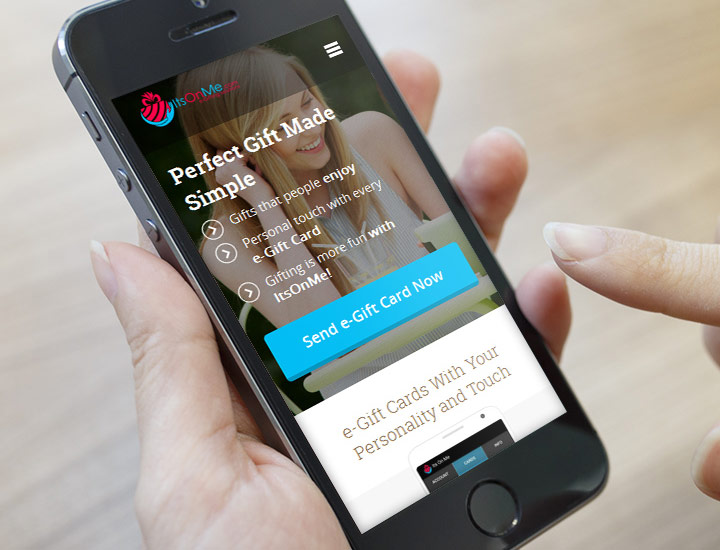 Mobile App
Development and Support
Smartphone and tablet cross-platform applications, built for iOS and Android, to reach and engage your customers and associates anywhere and everywhere they go.
What Kind of Apps?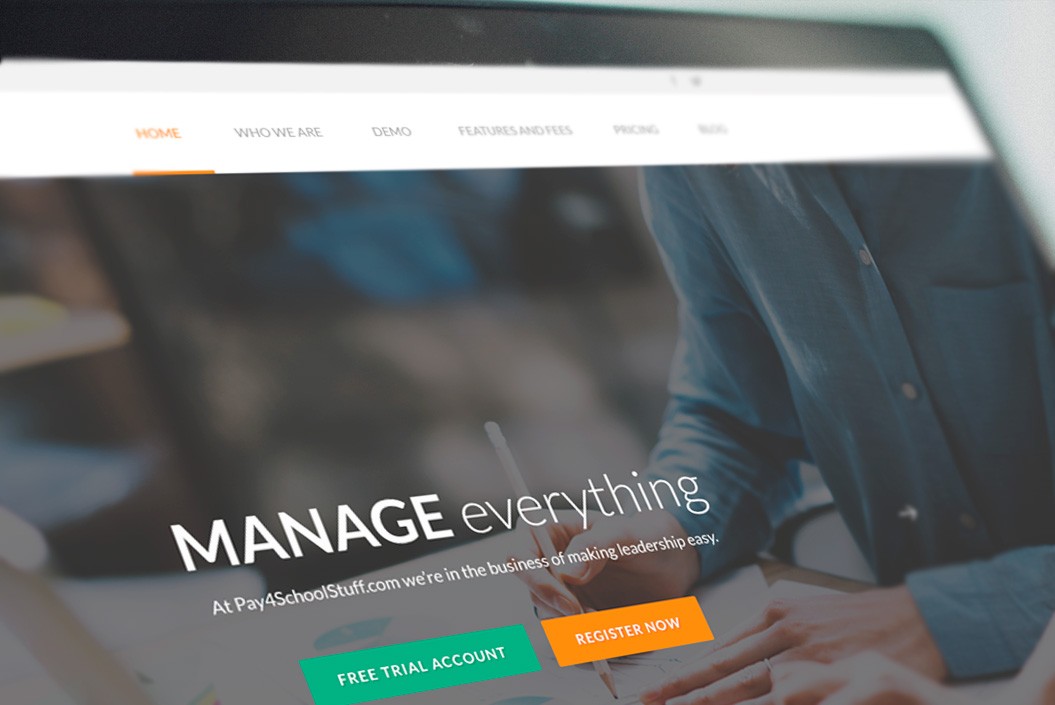 Web App
Development and Support
Decentralized apps harnessing the infinite power of the blockchain, high performance video streaming applications, scalable SaaS platforms, and complex enterprise systems built with state-of-the-art technology.
What Kind of Apps?
Contact
Us
If you want to talk to us about a project, please let us know that you would like to set up a free consultation.