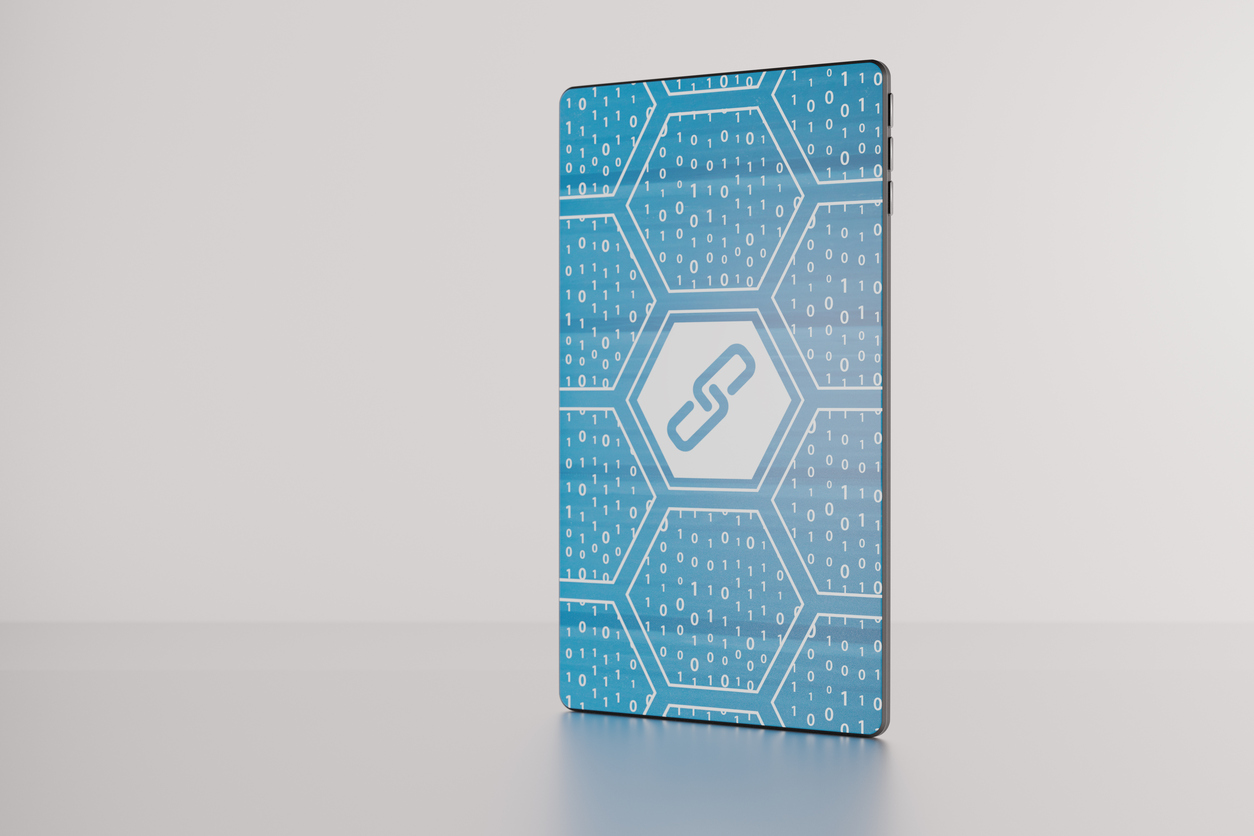 Is Blockchain Technology the Right Solution for Your App?
Blockchain technology is getting a lot of attention right now in the startup world. While Bitcoin currency can still be considered one of the most prominent examples of the application […]
Read article
Contact
Us
If you want to talk to us about a project, please let us know that you would like to set up a free consultation.