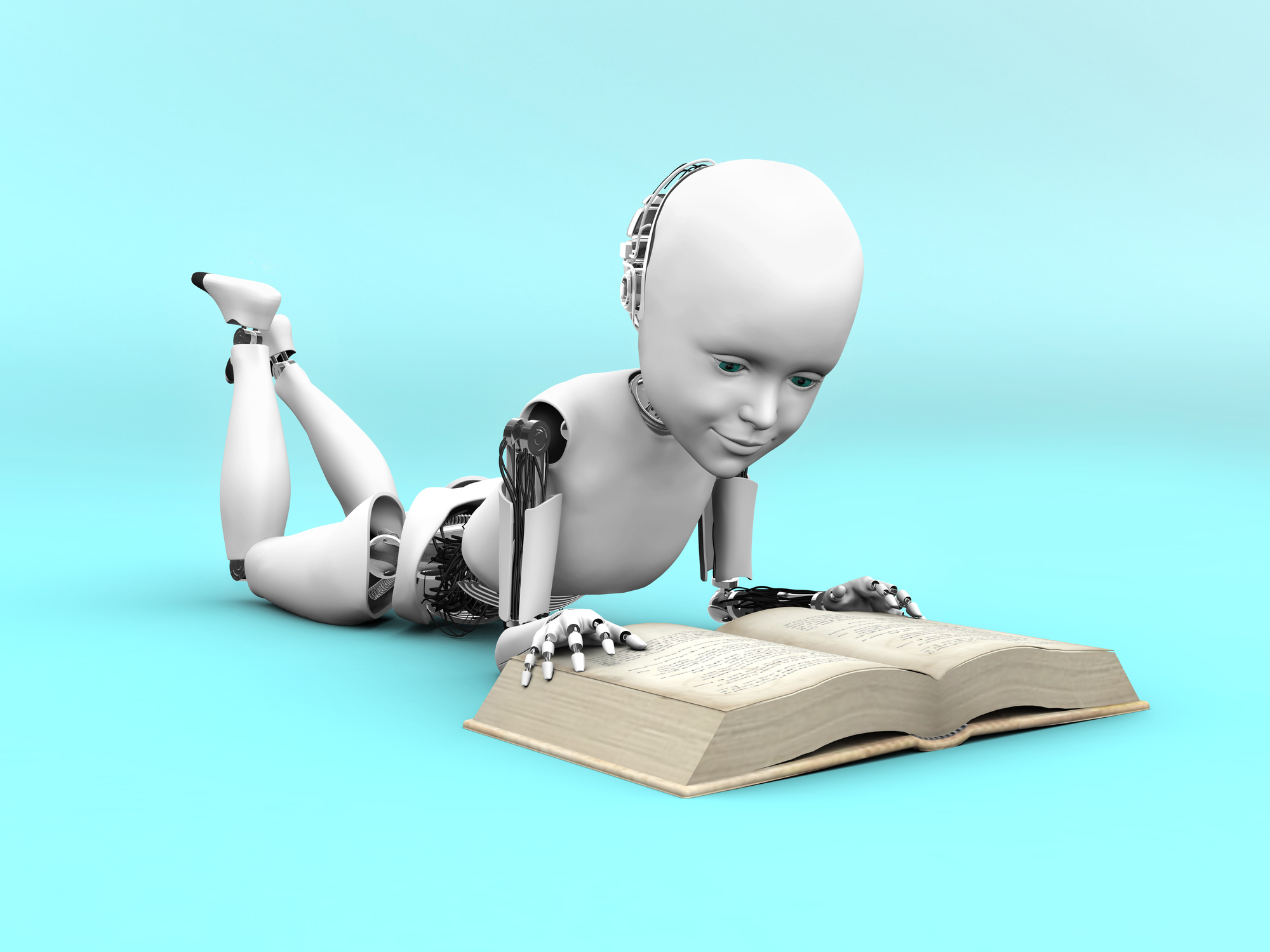 What Is the Relationship Between Big Data and Machine Learning?
Big data is the world's most valuable resource but how can we truly understand it and what can it be used for? Due to the increased penetration of technology into […]
Read article
Contact
Us
If you want to talk to us about a project, please let us know that you would like to set up a free consultation.