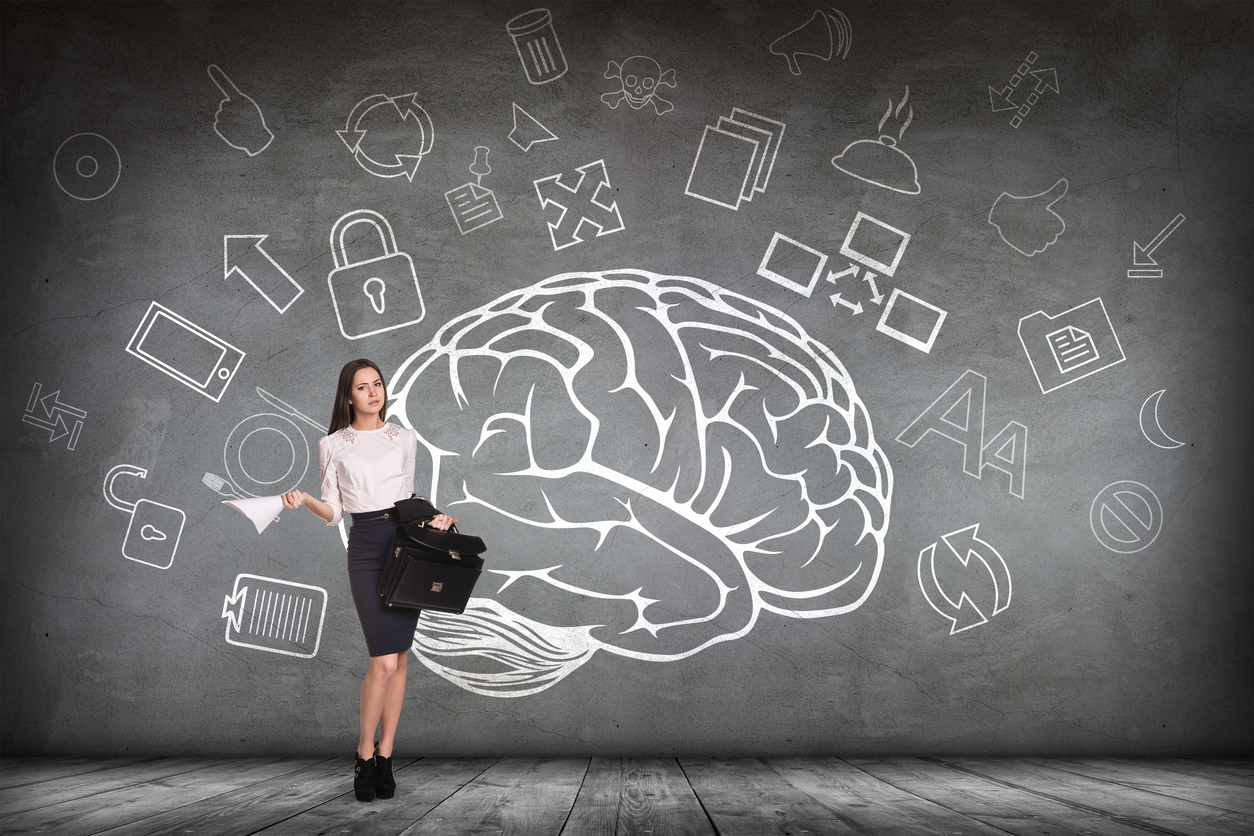 What Are the Use Cases for Blockchains in App Development?
Blockchain technology is a revolution for both business and government. In fact, major initiatives are being made to take advantage of this decentralized technology that has the potential to increase […]
Read article
Contact
Us
If you want to talk to us about a project, please let us know that you would like to set up a free consultation.