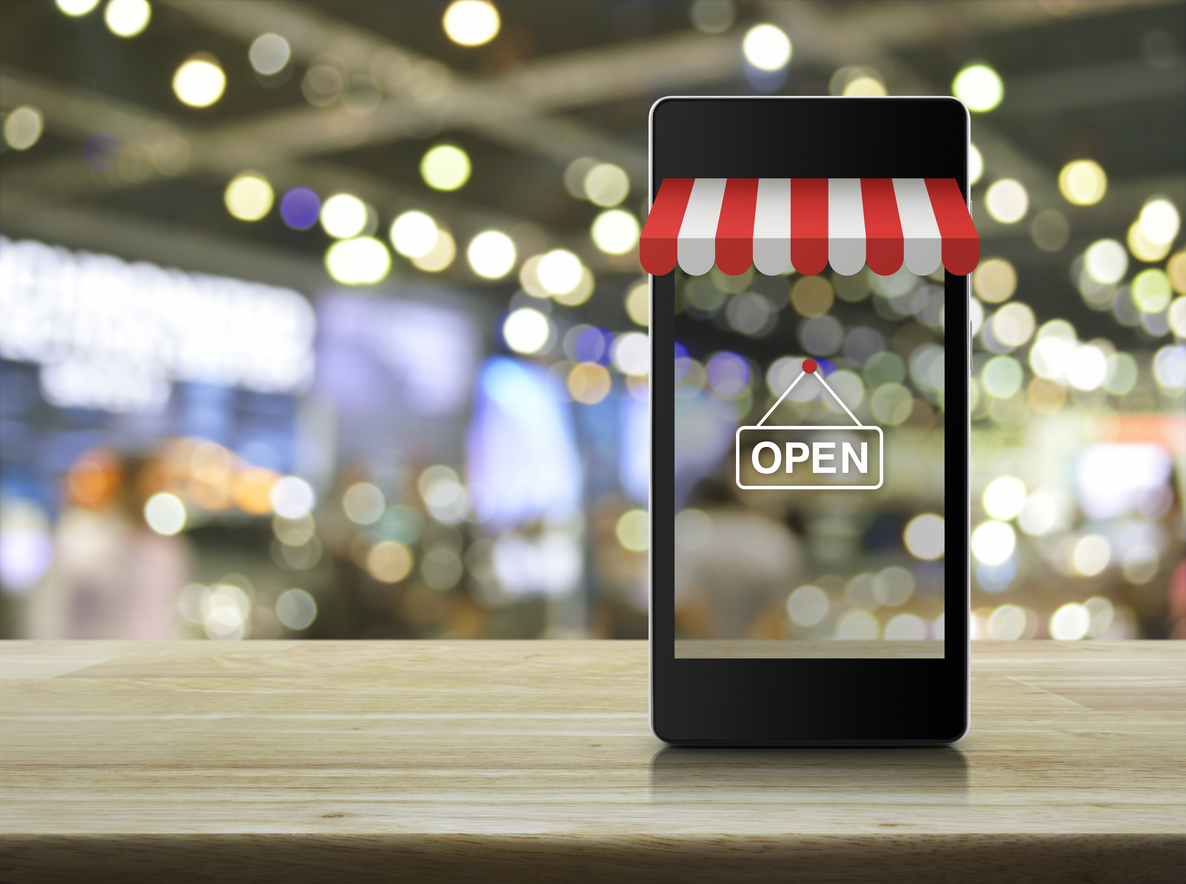 Ecommerce Apps: What Do Consumers Want?
Purchasing items via an ecommerce app is becoming increasingly common for consumers. As of 2014, mobile commerce accounted for 12% of total U.S. ecommerce. That figure is expected to increase […]
Read article
Estimate Calculator

How much does it cost to build your app? Use our interactive calculator to get an idea!