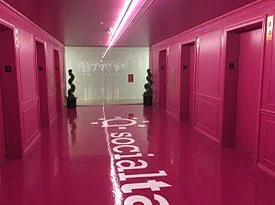 Event Planning
SaaS
Social Tables is a rapidly growing company that offers SaaS-based event planning software.
Read article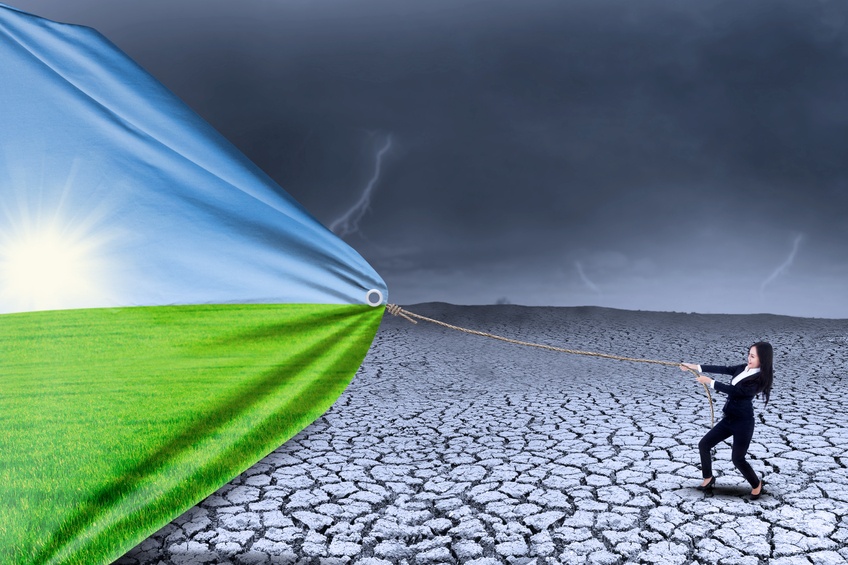 3 Potential Pitfalls of a Lift and Shift Transition
The "Lift and Shift" paradigm, moving an application to a cloud provider with very few changes to the application's design, seems like a way to deliver savings and move legacy […]
Read article
Estimate Calculator

How much does it cost to build your app? Use our interactive calculator to get an idea!