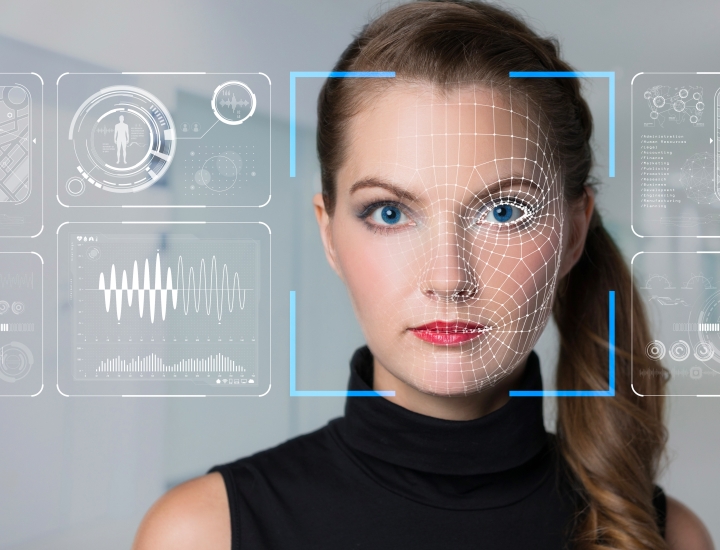 Image, Speech, and Face Recognition
At Achievion, we're tackling some of today's most challenging AI applications: image, speech and face recognition. Adaptive neural networks are capable of solving complex signal processing or pattern recognition problems and are ideal for these applications. Together with our enterprise-level clients, we're developing machine learning models from scratch or on top of existing software in order to create app solutions that are maintainable, scalable and easily integrated with third-party systems.
;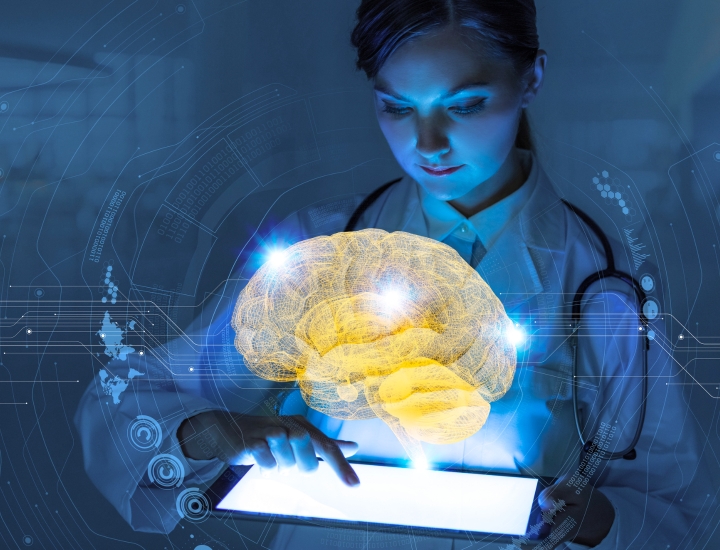 Diagnosis and Recommendation Systems
As developers working at the forefront of the healthcare, finance and retail industries, we have seen a significant increase in the number of organizations that are adopting AI-powered technology. Self-taught software systems are now a critical component of adaptive platforms capable of spotting anomalies, calculating risks, and other real-world applications. From diagnosis to recommendation systems, we develop AI frameworks to spur innovation and solve complex business challenges.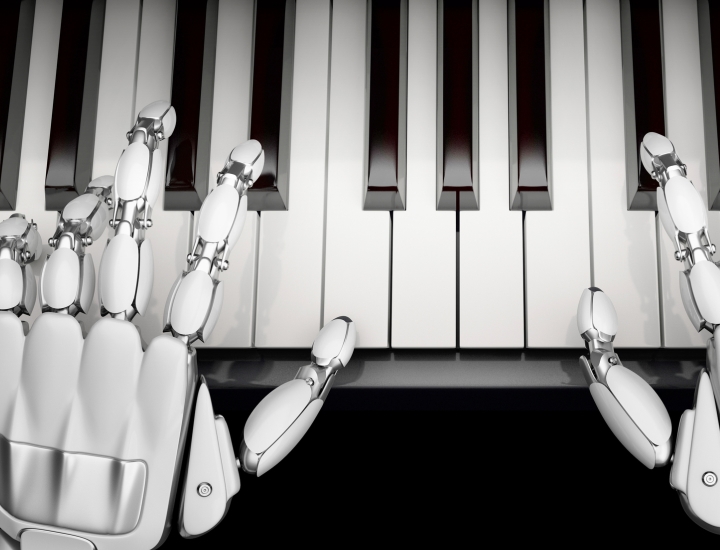 Artificial Creativity
By specifying teaching parameters for creativity, AI has already been used to design paintings and sculptures that are reminiscent of great works of art. Although creativity still remains the ultimate challenge for AI, we are applying deep learning technology to assist businesses in exploring new possibilities. Neural and multilayer network systems can be used to construct different frameworks, allowing us to help our clients to rethink the creative process with AI as a smarter, more efficient assistant.