ETL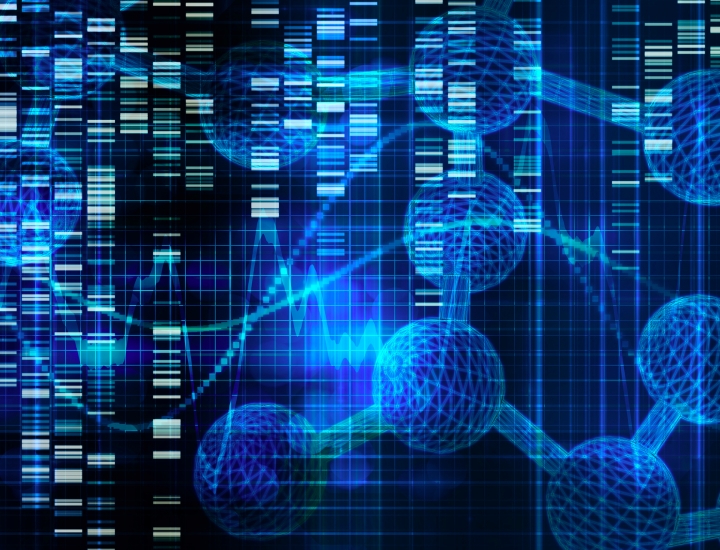 In any business intelligence (BI) system, Extract, Transform, Load (ETL) is the backbone of data management. ETL solutions are useful for many practical applications including industrial data collection and analysis automation, remote monitoring, logistics management, and real-time transaction processing. We develop ETL solutions that utilize machine-learning techniques to extract raw data from any source system, transform it, including cleaning and validation, and finally load it into the target data warehouse where it can be analyzed. By providing web access to the data and building solutions for effective visualization and analysis, we allow our clients to gain unbiased insight for better risk management, cost optimization, database integration, and compliance.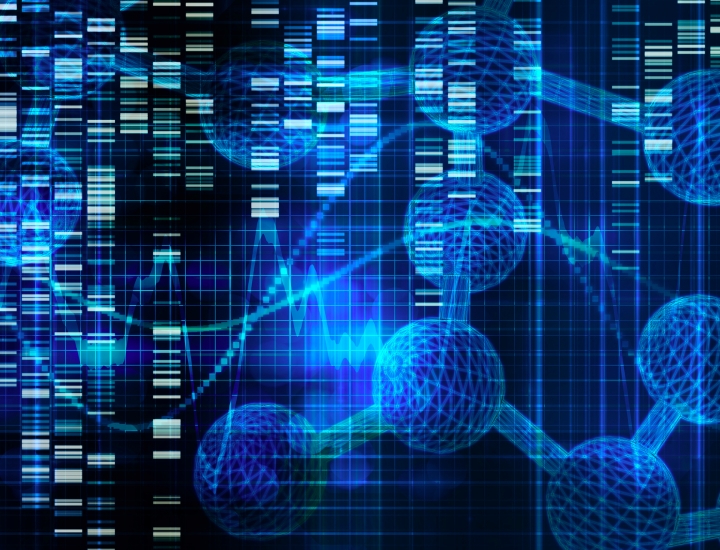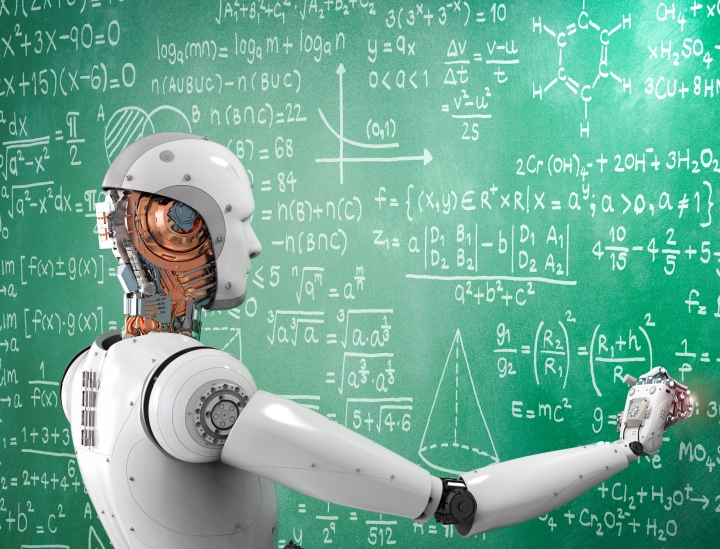 Machine Learning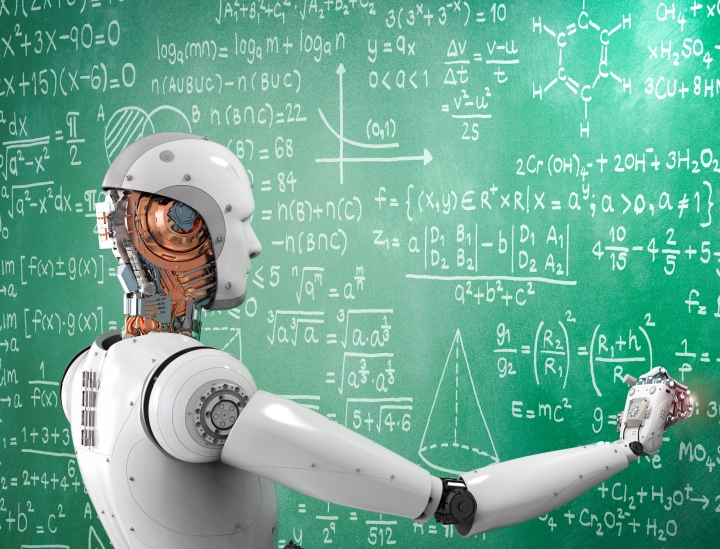 Big data is a new class of strategic assets for today's companies. Data from many sources can be exploited to deliver significant business value and allow them to gain competitive advantages. Through big data applications, our clients find insights in new and emerging types of data and answer questions that they were previously unable to address. However, the exponential growth of data volumes has made the storage, analysis, and processing of data prohibitive for most businesses. To address these challenges, we offer a unique approach to big data app development that combines open-source frameworks, such as Apache Hadoop, with machine-learning techniques (Apache Mahout). Thanks to our significant experience the enterprise big data application development, we can meet our clients' infrastructure, process, and security requirements with reliable, scalable solutions.
Visualization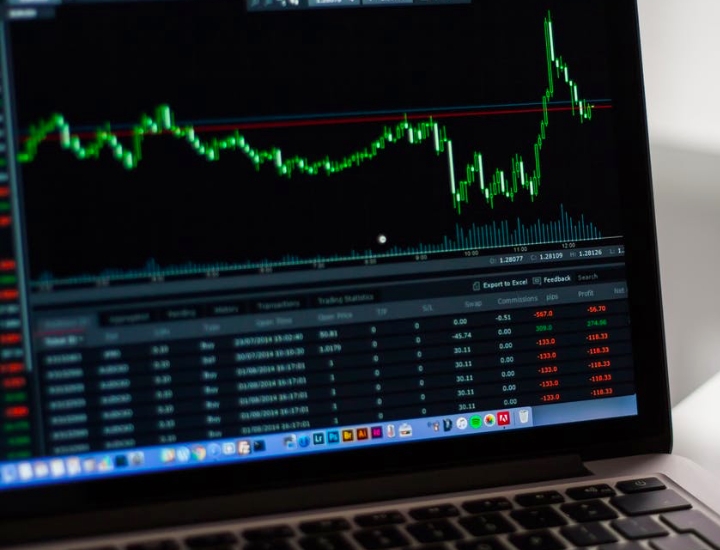 Data visualization is perhaps the most overlooked component of big data application development. Companies sometimes don't take this aspect of application development as seriously as the other steps of the process, not realizing how much visualization actually contributes to their success. For every business, data visualization provides the exclusive opportunity to identify trends, new business opportunities, and potential threats. Without data visualization, there would be no business insights and no control over data quality. Our approach to data visualization ensures insightful reports, alleviates overloaded dashboards, and provides data visualization solutions that are easy to understand and use. We can also review your existing data visualization solution to suggest potential improvements.