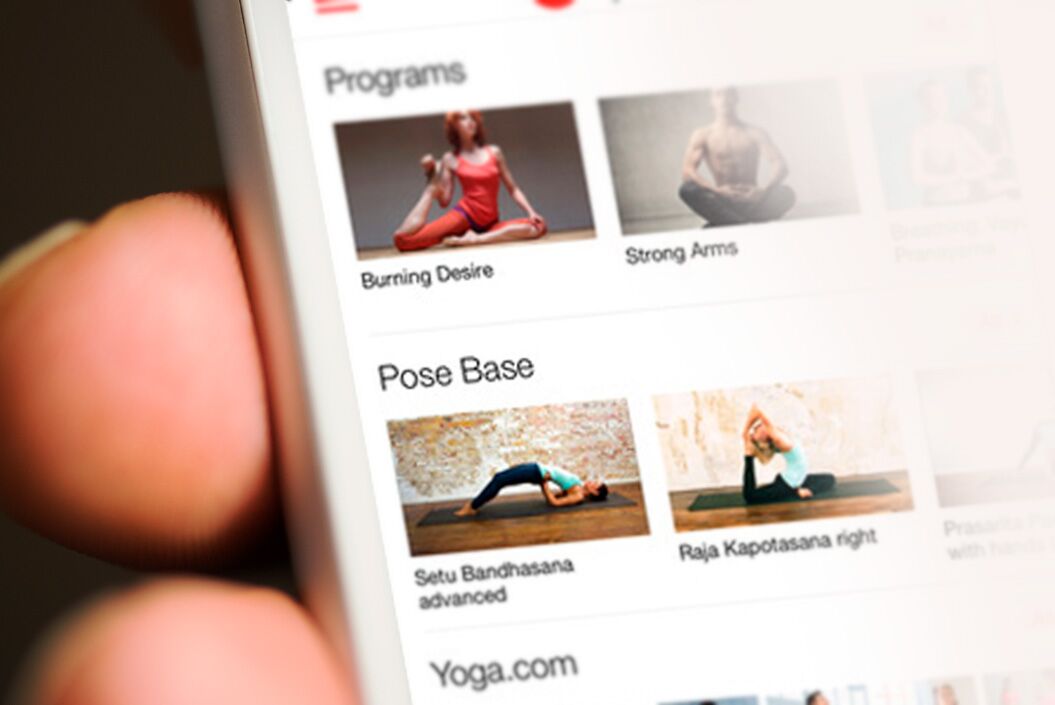 Native apps
iOS, Android and Windows Phone native apps allow harnessing the power and unique features of each platform. They also perform faster and enable users to work with an application offline. Our mobile team has been following the rise of smartphone era from day one. Over the years we have accumulated expertise in multiple mobile application areas: travel, augmented reality, e-commerce, online catalogs, video exchange, and a lot more.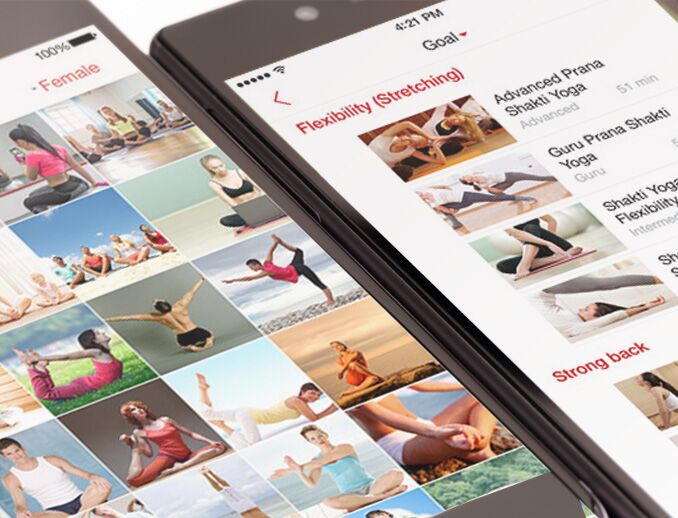 Cross-platform apps
Cross-platform mobile apps bring the benefits of quicker time-to-market, lower development costs and easier feature upgrades. The main reason is a single codebase which can be deployed into multiple platforms without having to rewrite application from scratch. Our arsenal consists of several different approaches to build cross-platform apps – from wrapping mobile website into a mobile application to writing platform independent code using leading industry frameworks.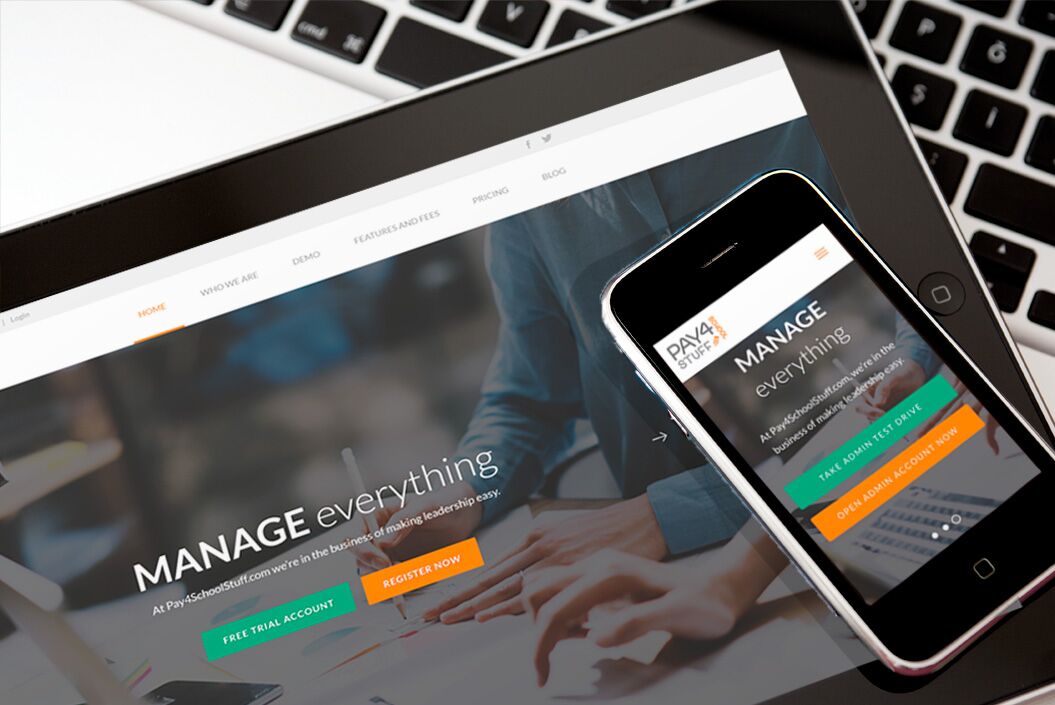 Mobile-friendly web apps
Responsive web apps have become a standard way of developing web-based software. In fact, latest Google search algorithm update pushes non mobile-friendly websites down the result list regardless of advanced SEO configurations. We use Mobile First approach to building web applications. This strategy allows us to accommodate smaller screen devices with limited network bandwidth and battery life at design time.