Video Streaming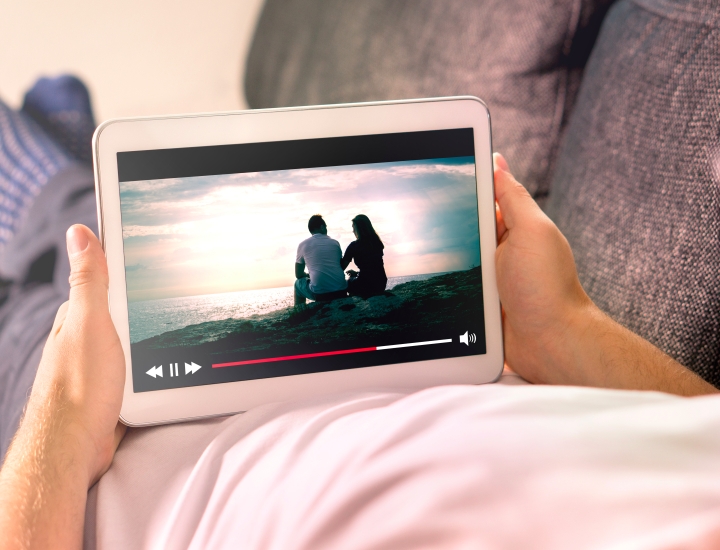 Video streaming apps offer video playback, which means that videos can be uploaded anytime. Users can access video streaming apps to watch videos that have been saved to the server at any time. Live streaming apps differ from video streaming apps because they are broadcasted to users in real-time. For live streaming apps, the video is only stored on the server for a limited time or not at all. We build video streaming apps using customized technology stacks that include a CDN, the PubNub API, streaming protocols (RTSP, UDP, TCP, HLS, RTMP etc.), and iOS and Android platform specific features. By integrating features such as user registration, search functionality, a top-notch UI design, reviews and ratings, geolocation tracking, push notifications, analytics, and subscription models, we can help you design an app that is ready for user adoption and monetization.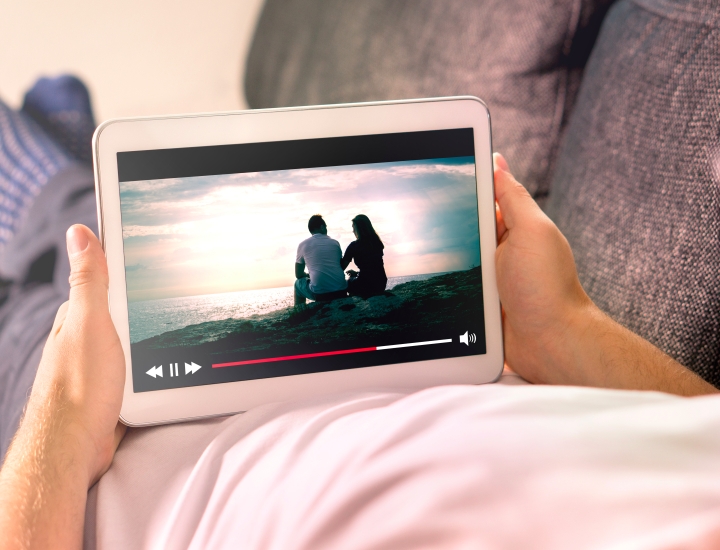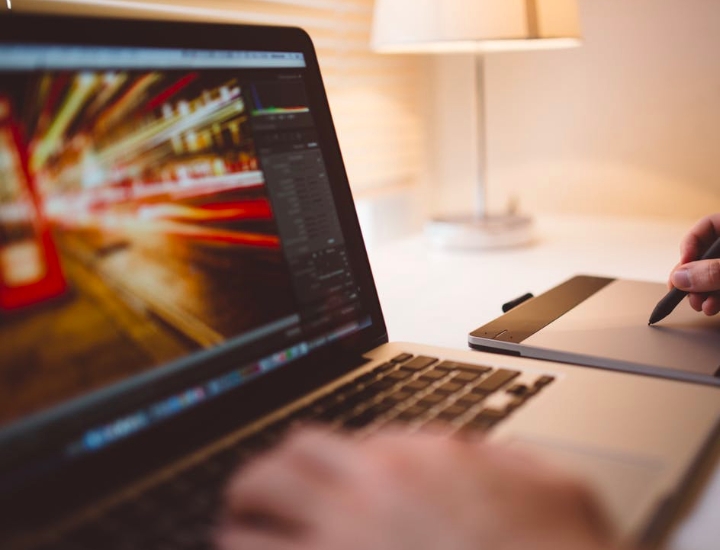 Video Editing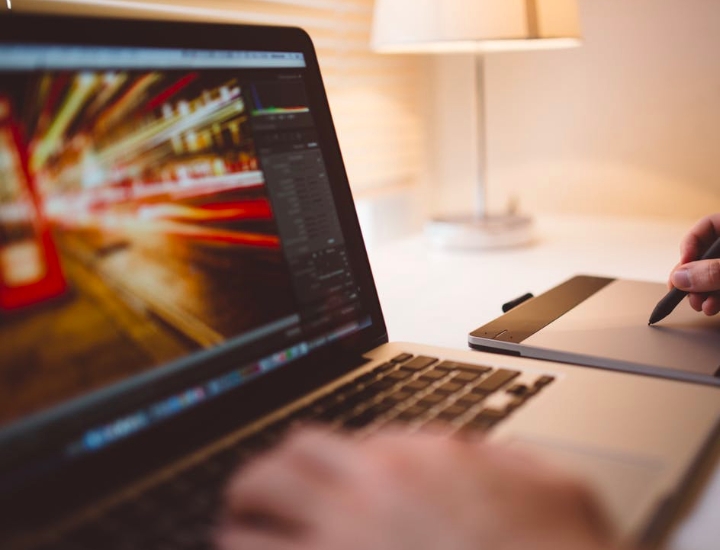 The most popular video editing apps offer a number of features, including story creation, filter-based video creation, the ability to store videos with an in-app account and more. Other features that are often found in video editing apps include special video effects, uploading to social media, and merging multiple videos into a single file. We can develop video editing apps using native platform tools or with cross-platform solutions. We also help you create a monetization strategy for your app by incorporating free to use basic features and paid premium features.
Video Asset Management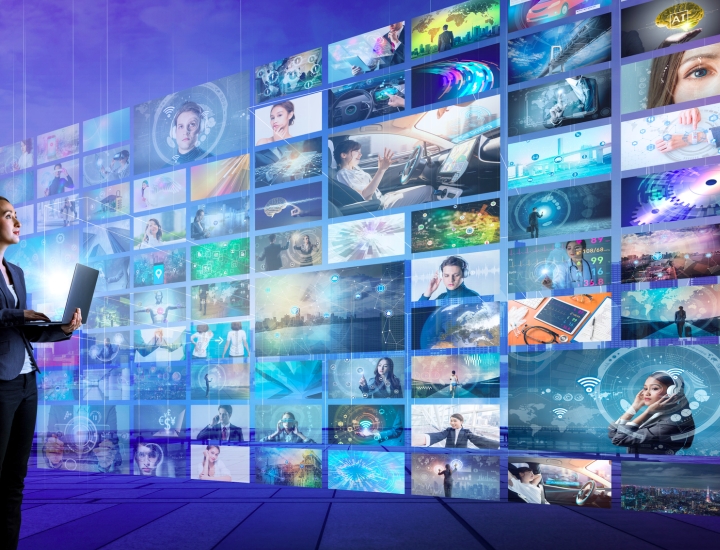 With the massive increase in media content production and consumption in recent years, video asset management has become a significant challenge for companies looking to build video streaming and video editing apps. Video asset management plays a critical role in defining user experiences. To ensure that your app works smoothly, you need a scalable video asset management system that is capable of supporting a large number of users and storing large amounts of media content. To help you resolve this challenge, we will design a customized solution that relies on a cloud storage platform, such as Google Cloud Platform, and can scale to millions of users. With a reliable back-end solution, you can get your app up and running faster.