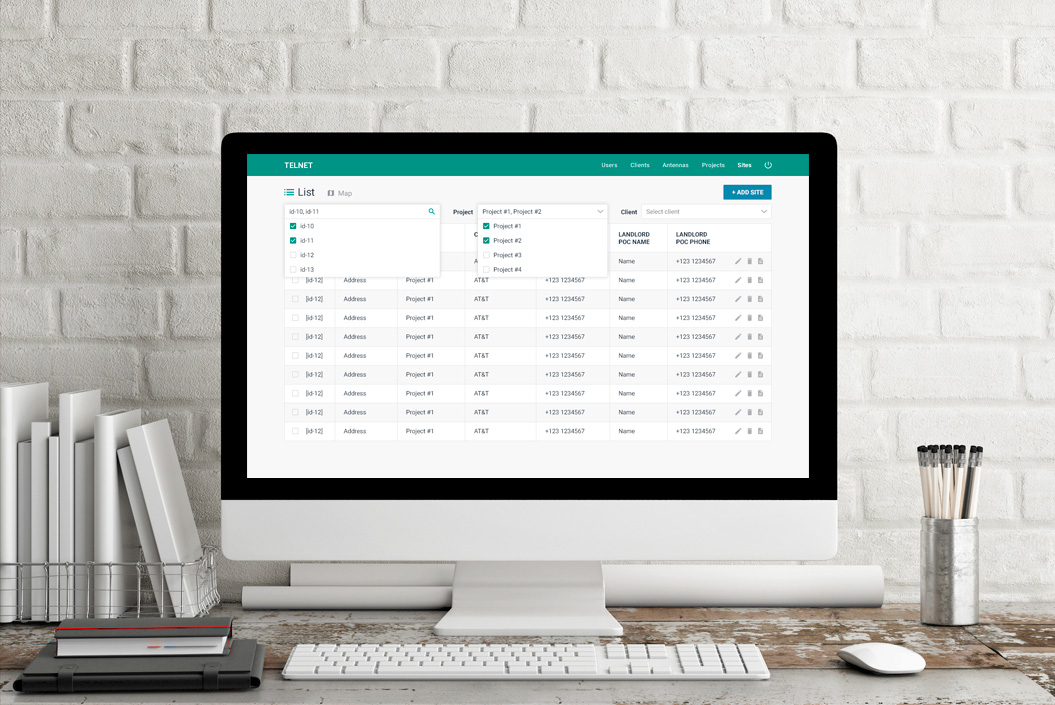 Saas Applications
Software-as-a-Service (SaaS) model allows companies to deliver their applications to end-users via Web browser instead of requiring them to download software to desktops. This approach significantly reduces user's maintenance costs associated with ongoing upgrades and empowers web application access from any device with a browser. The multi-tenant architecture enables software usage by thousands of customers simultaneously. Rich APIs provide easy integration potential with other systems. We are well aware of scalability, security and customization issues traditionally associated with SaaS applications development and support.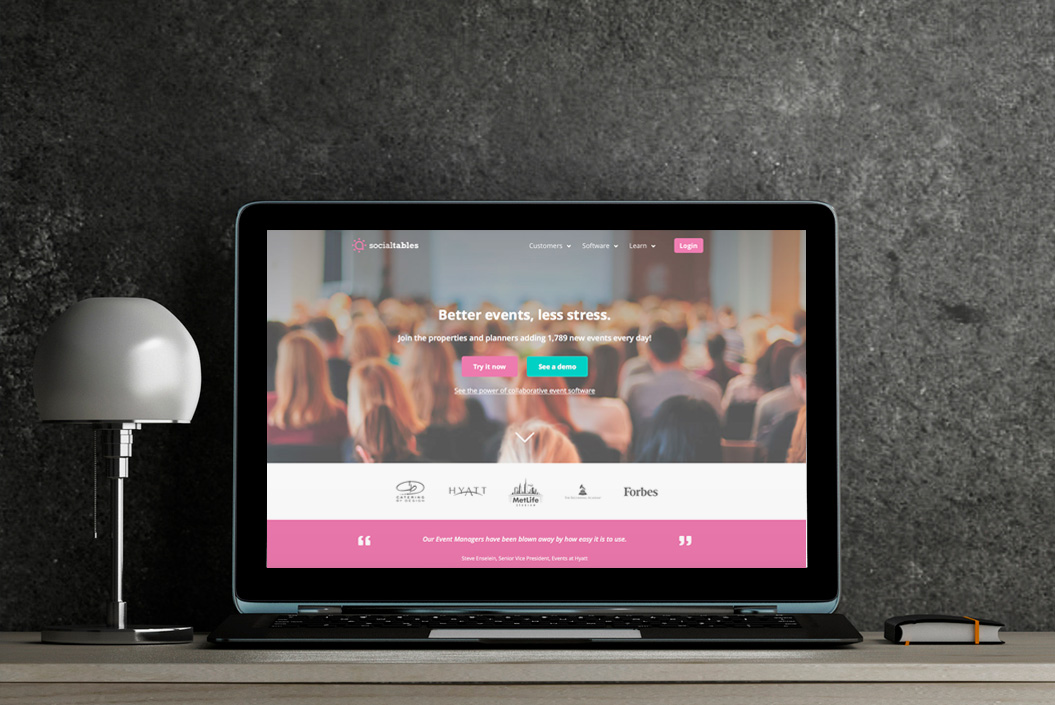 Enterprise Systems
Enterprise IT environment is usually comprised of a large mix of application, web services, databases and legacy systems. In combination they help organization deliver business services to customers. Integration complexity and aging technology stacks constantly increase maintenance costs and accumulate technical debt that reduces company flexibility to change quickly. We build new applications, integrate systems, migrate legacy software and provide ongoing support services. This reduces organization technical debt and allows your internal IT resources to focus on strategic goals that make your business agile.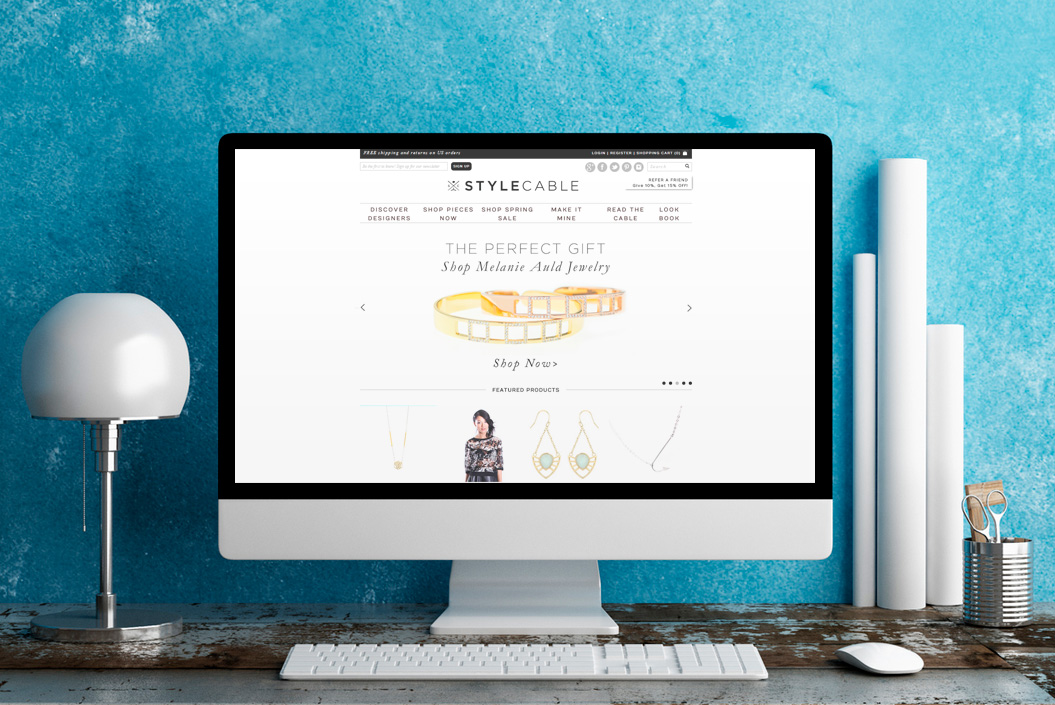 E-commerce B2C platforms
E-commerce website development has been commoditized for several years now. The main reason is that majority of web stores share very similar business functionality making them a good candidate for one-size-fits-all solution. However platforms that allow niche group of service providers connect with their customers usually involve unique business processes. Platform-specific functionality requires majority of system components to be custom developed from scratch. To build reliable and cost-effective e-commerce B2C solutions we use industry leading frameworks and then enhance them with business specific workflows.