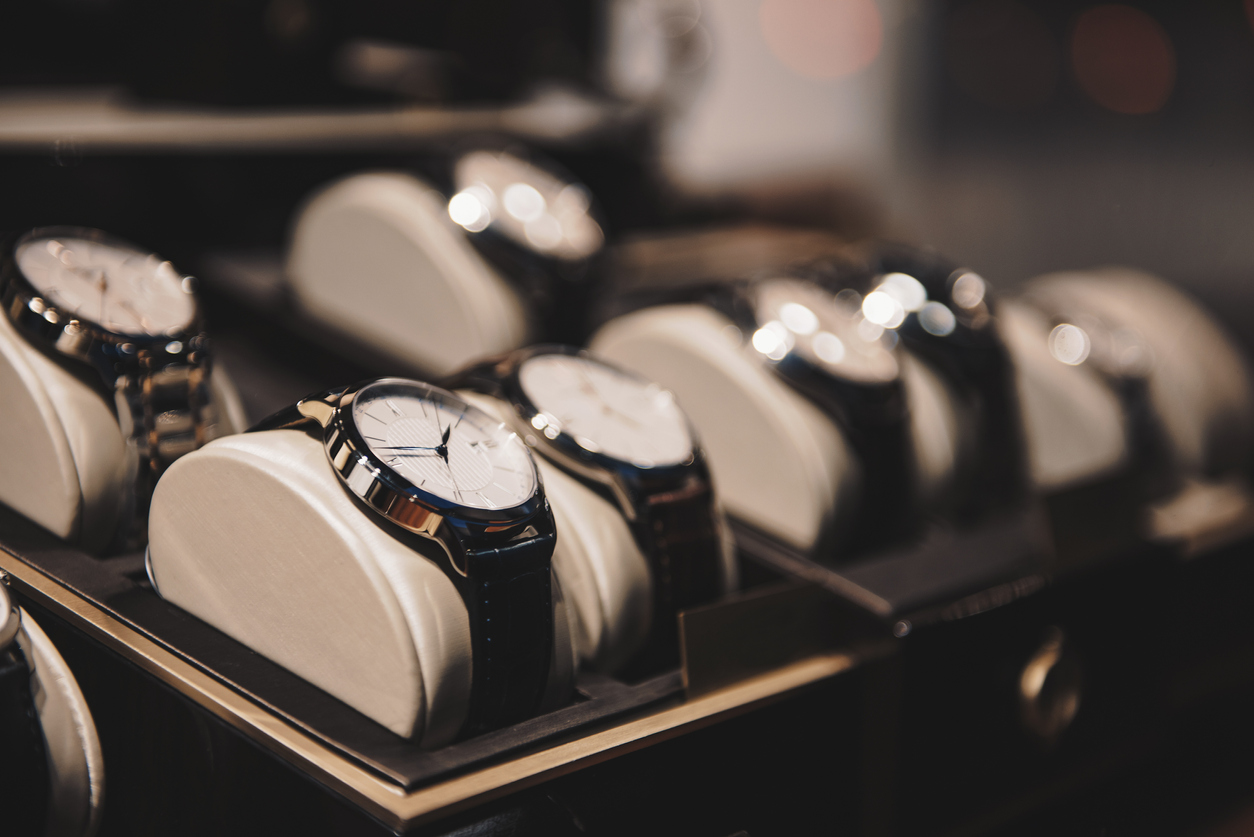 How Can Luxury Retailers Use Blockchain?
A disruptive technology, Blockchain can help luxury retailers to lower their costs. It can do this by recording any sort…
Read article
Contact
us
You are one step away from jumping on board of an exciting journey filled with great ideas, slick designs and elegant solutions. Why wait? Let us help YOU WIN!
Get in touch
Subscribe for Newsletter
×
Stay updated
Sign up to receive our weekly newsletter with industry trends, ideas and useful tips