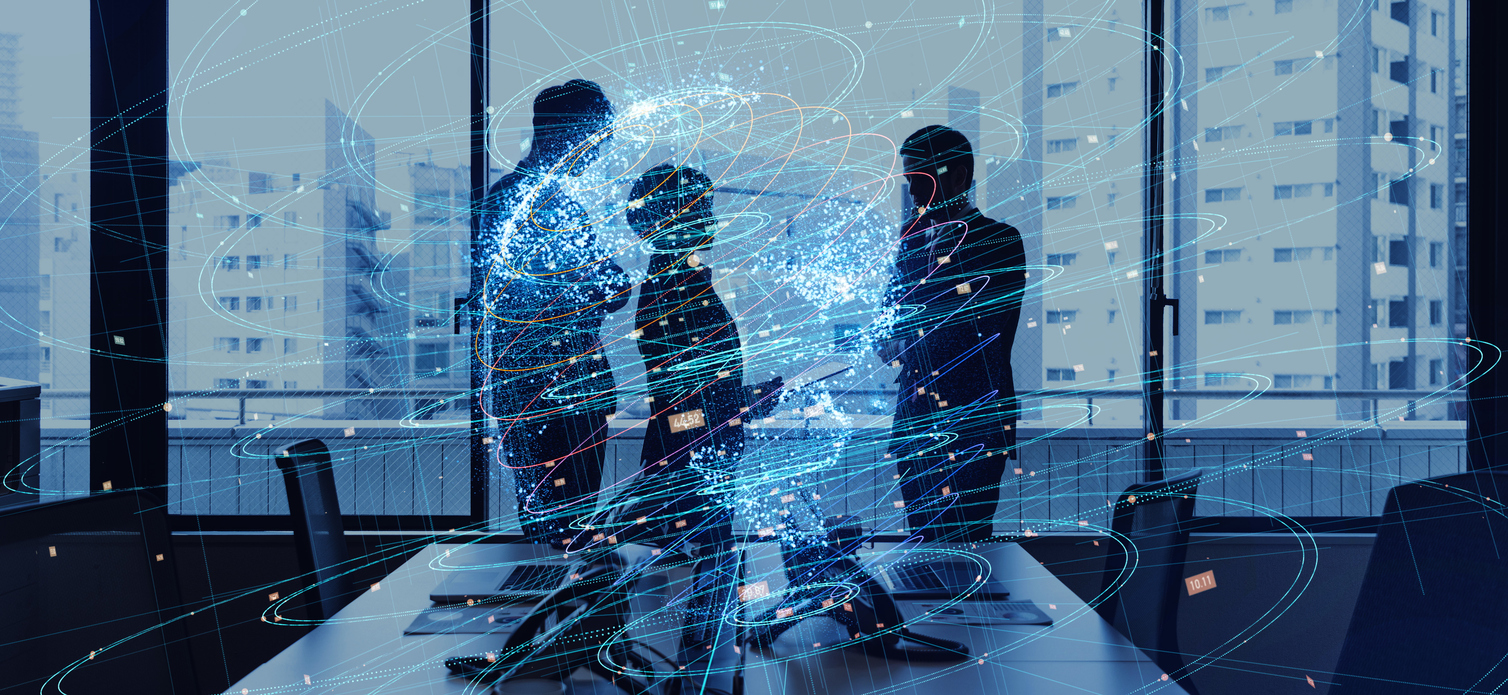 Is Your Business Ready for AI?
A recent survey of Fortune 500 CEOs found that 81% of them believe that AI is an important technology. However,…
Read article
Contact
Us
If you want to talk to us about a project, please let us know that you would like to set up a free consultation.