product success predictor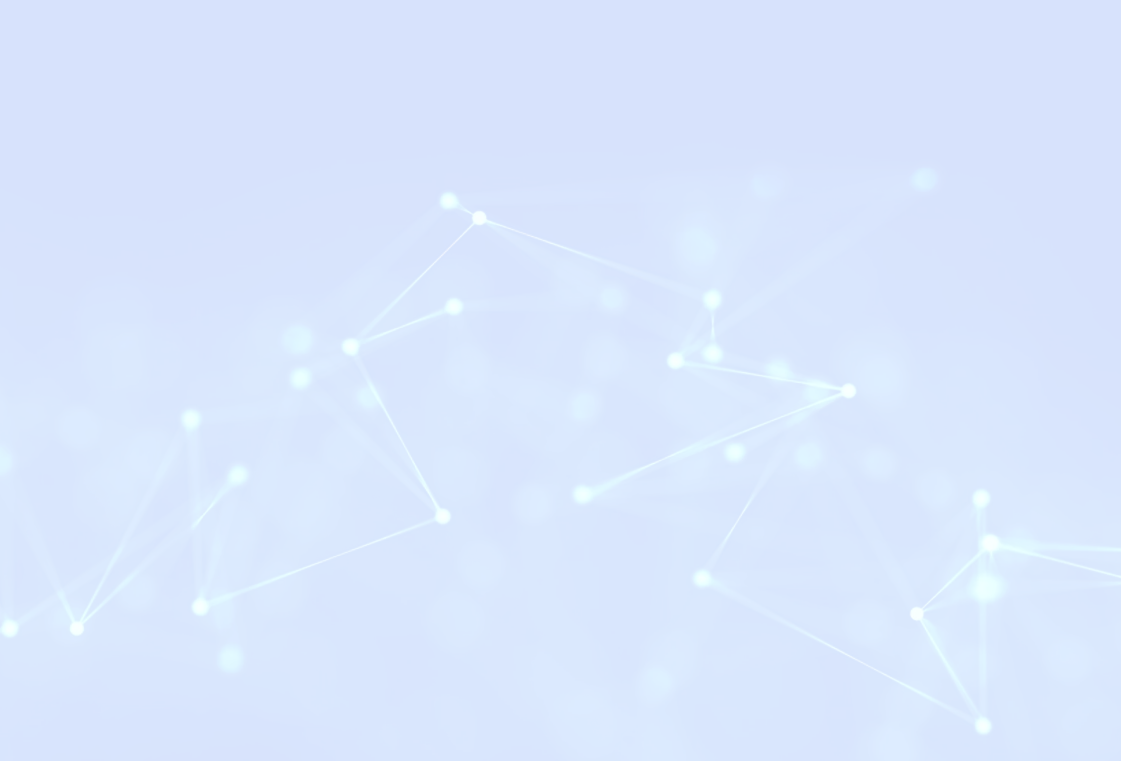 WHAT IS THE CHANCE OF SUCCESS FOR YOUR NEW PRODUCT? WOULDN'T YOU LIKE TO KNOW BEFORE INVESTING RESOURCES INTO BUILDING IT?
We've combined our multi-year experience and extensive tech industry data to create a unique Product Success Predictor tool powered by AI. Take it for a spin. Evaluate your success chances before investing your resources.
evaluate product success chances
In just few minutes check whether your new product is worth investing in FOR FREE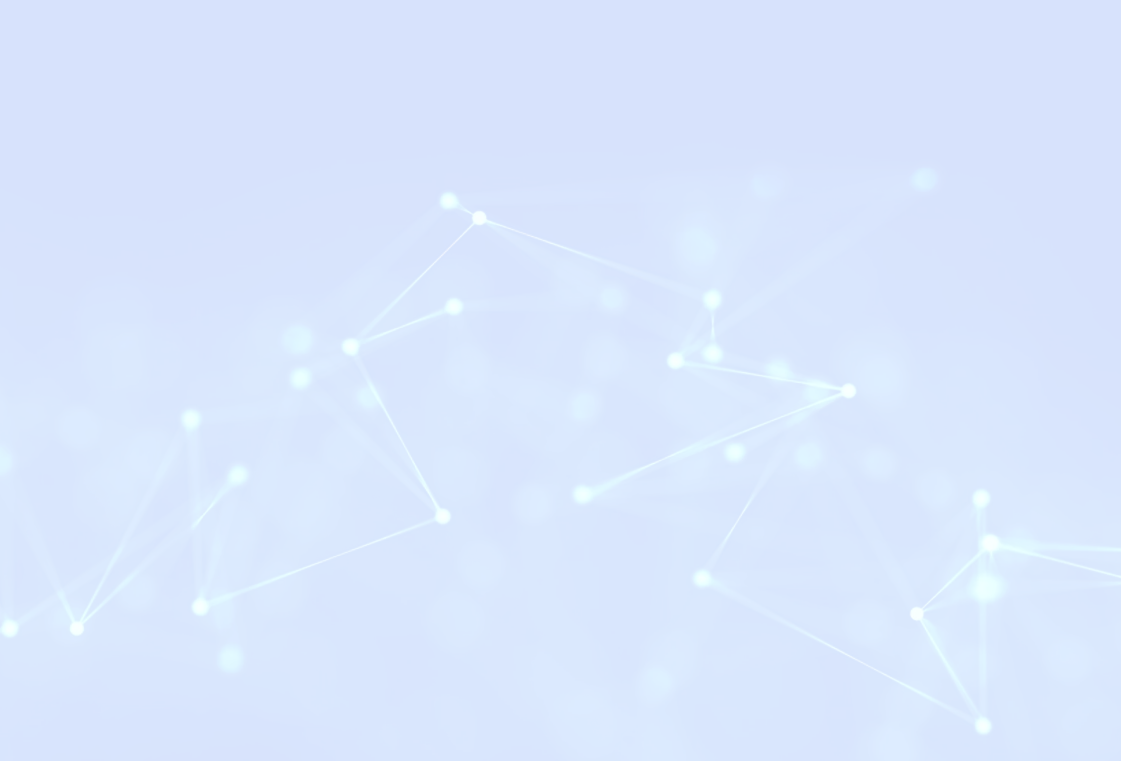 ACHIEVE THE IMPOSSIBLE WITH THE POWER OF AI
Investing in new promising projects and products is always a risk and can easily become a problem as well. How do you solve this one? We always come up with elegant solutions to complex problems. Our team has successfully delivered many AI-powered and sophisticated products to the market. Now we want to help you find out whether your digital product is destined for success before investing your precious time and money in it.
AI PRODUCT DEVELOPMENT
Using AI-first approach our design and development teams produce simple and elegant designs combined with meticulous development, guaranteeing exceptional user experience, reliability and maintainability of your AI-powered product.
AI STRATEGY CONSULTING
Have a business challenge but not sure where to start? Our team of architects, data scientists, and product success visionaries consult with you to review your existing technologies, identify opportunities and offer the best AI technology solution.
AI
ENABLEMENT
We help businesses enhance existing systems with the power of AI. We develop machine learning models from scratch or integrate them into existing systems in order to create solutions that are maintainable, scalable, and easily integrated with third-party systems
Get in touch to learn how our AI powered solutions can solve your
business problem.