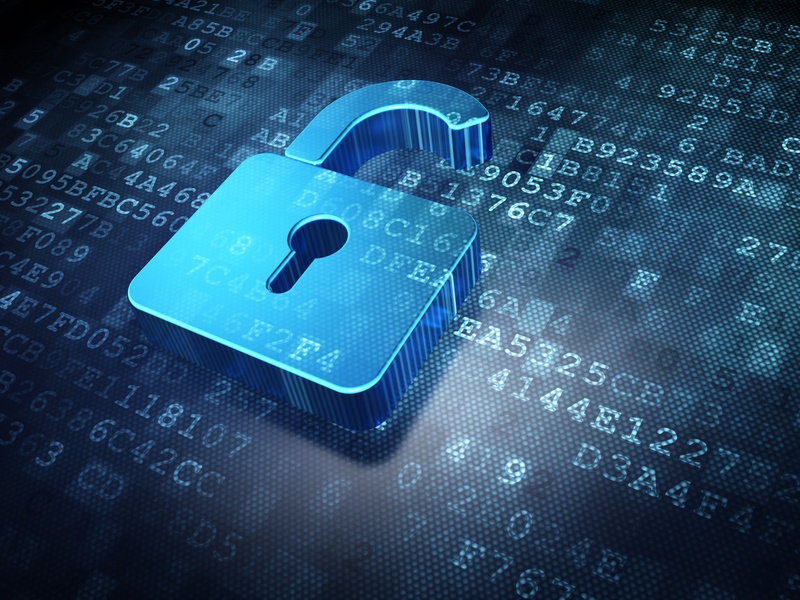 How to Protect Your Mobile App from Attacks
According to a study done by Gartner, more than 75 percent of mobile applications would fail basic security tests.
Read article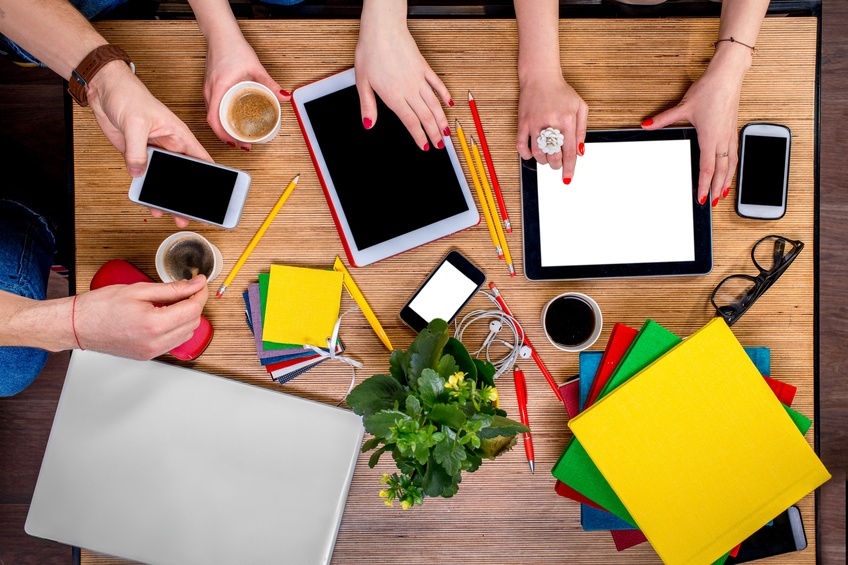 FBI's Embarrassing Investigation Blunder Shows Why Every Business Needs Mobile Device Management
Does your company take mobile device security seriously? According to International Association of Information Technology Asset Managers, Inc. (IAITAM) CEO…
Read article
Contact
us
You are one step away from jumping on board of an exciting journey filled with great ideas, slick designs and elegant solutions. Why wait? Let us help YOU WIN!
Get in touch
×
Stay updated
Sign up to receive our weekly newsletter with industry trends, ideas and useful tips