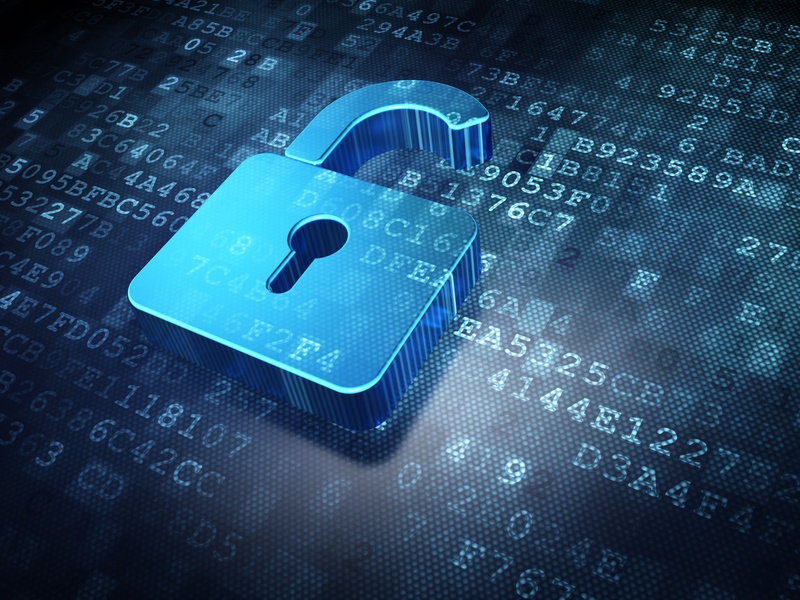 How to Protect Your Mobile App from Attacks
According to a study done by Gartner, more than 75 percent of mobile applications would fail basic security tests.
Read article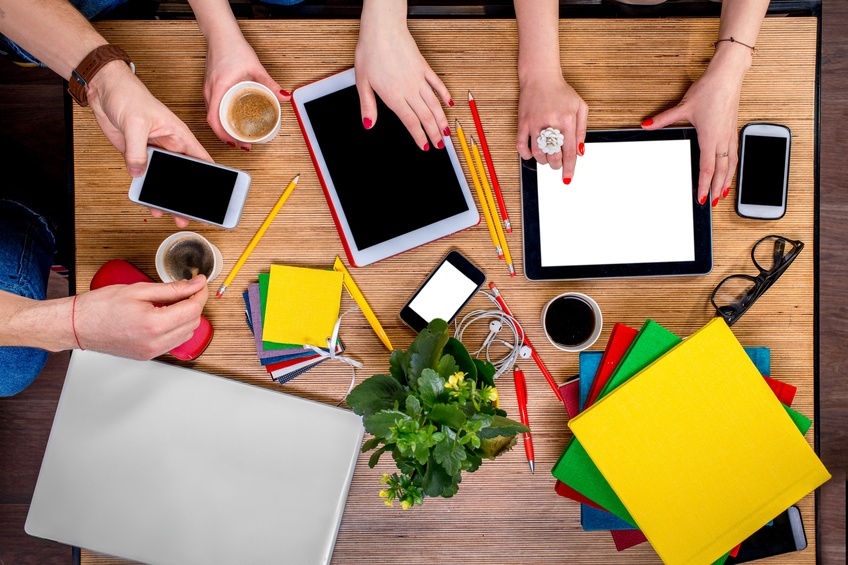 FBI's Embarrassing Investigation Blunder Shows Why Every Business Needs Mobile Device Management
Does your company take mobile device security seriously? According to International Association of Information Technology Asset Managers, Inc. (IAITAM) CEO…
Read article
Contact
Us
If you want to talk to us about a project, please let us know that you would like to set up a free consultation.