A

chieve the


I

mpossible with
the power of

AI
AI solutions that accelerate the launch
of new products and improve productivity,
tailored to startups and SMBs.
Services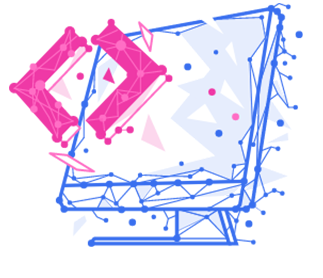 Using AI-first approach our team designs and develops intelligent web and mobile platforms, guaranteeing exceptional user experience, reliability and top AI accuracy performance of your product.
Business Process
AI
-nization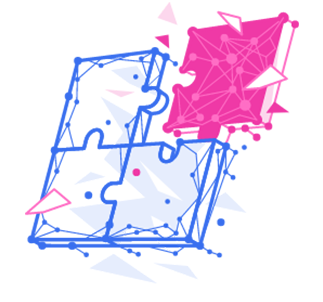 We optimize and automate existing business processes for your company with the power of AI. Our team develops and integrates Machine Learning models to make processes more efficient by augmenting human personnel. Positive ROI guaranteed.
Why Achievion
Achievion has been at the forefront of AI innovation curve and continues to stay at the cutting edge. We have been recognized as one of the top AI solutions development companies in the US.
AI-focused process
and support
According to industry research, up to 50% of all AI projects fail across the world. Our branded ACHIEVE product development process ensures your AI-powered product success by focusing on the end result from the get go.
ROI-positive results backed up by our Guarantee
We calculate the ROI for each SMB Business Process AI-nization project to make sure your investment improves the company bottom line substantially. Our startup clients raised over $20 million in investment rounds and scaled up to 100,000s of users.
AI Accuracy Guarantee
We guarantee 90%+ accuracy for each delivered AI solution. This is our definition of a successful AI project.
Awards
We're not just leaders, we are award winning. Achievion has been named a top AI development company in US 4 years in a row.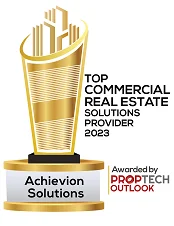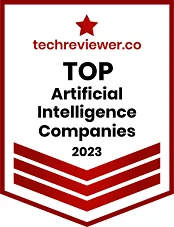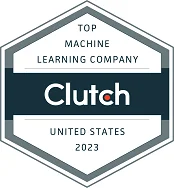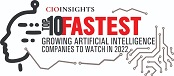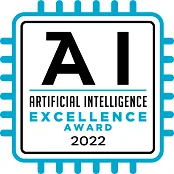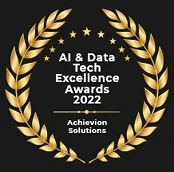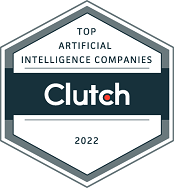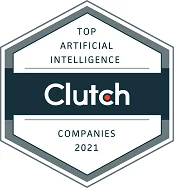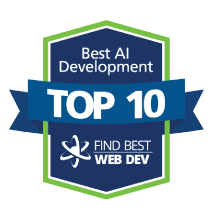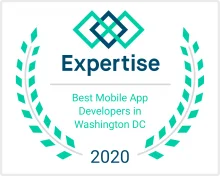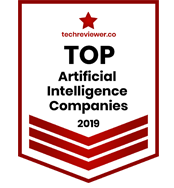 Testimonials
reviewed on
Thought Leadership
Achievion's thought leaders share AI insights shaping the industry.
Get in touch to learn how our AI powered solutions can solve your
business problem.
© 2013 - 2023 Achievion Solutions. All rights reserved