Services
Custom Mobile
Apps
Smartphone and tablet cross-platform applications, native iOS and Android apps that reach your customers and engage your associates anywhere and everywhere they go.
Read more
Platforms
Web
Mobile
Saas
Enterprise
Our manifesto
"When solution is simple, God is answering" Albert Einstein
Come up with elegant solutions to complex problems
Be an expert in your area of specialization
Respond within 1 hour to every major client's inquiry
Challenge a client's bad idea
Become a reliable partner to the client
Top 3 reasons clients come to us
"We tried to work with an offshore team and they did not deliver what they promised."
"We are looking for a team that can hold our hand throughout the entire product lifecycle as opposed to develop-and-forget approach."
"We have a sophisticated project and don't know where to start."
Trends, ideas and tips for You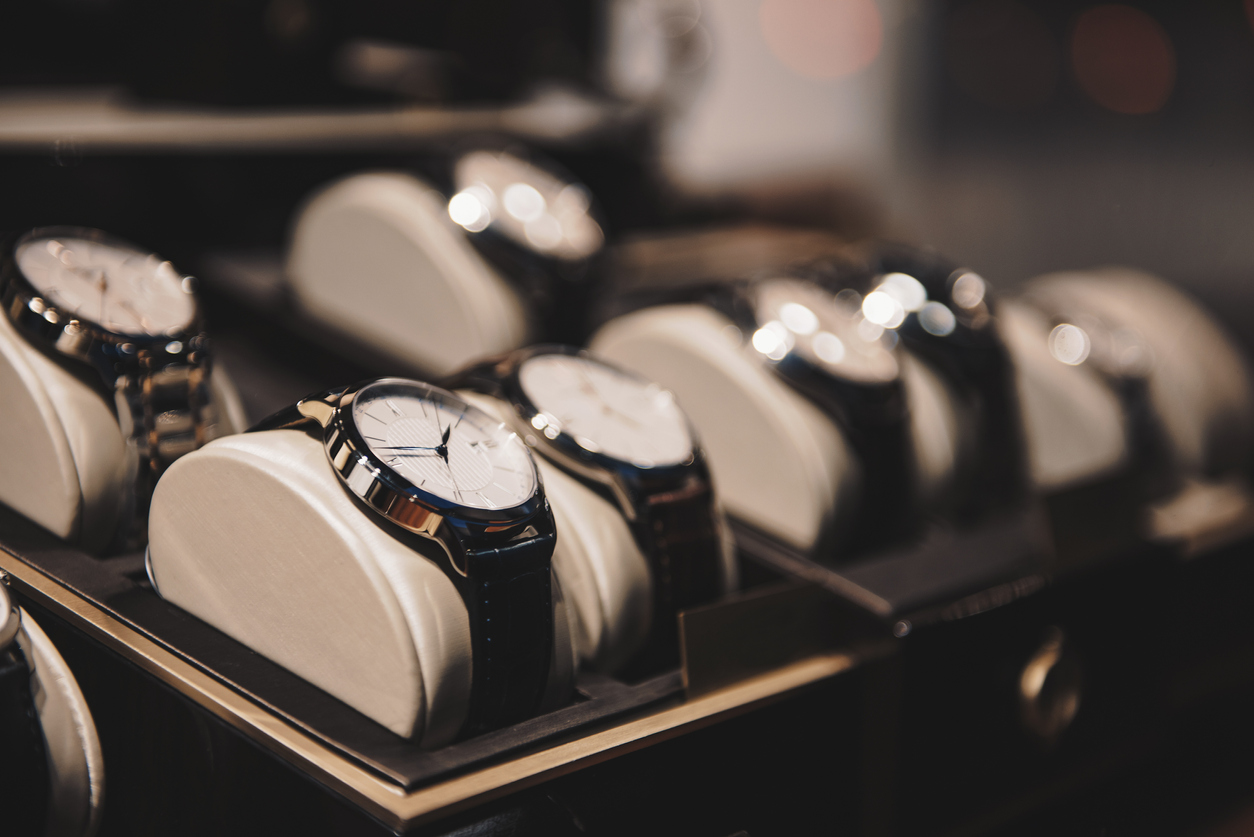 How Can Luxury Retailers Use Blockchain?
A disruptive technology, Blockchain can help luxury retailers to lower their costs. It can do this by recording any sort…
View More Articles
Contact
us
You are one step away from jumping on board of an exciting journey filled with great ideas, slick designs and elegant solutions. Why wait? Let us help YOU WIN!
Get in touch
Subscribe for Newsletter
×
Stay updated
Sign up to receive our weekly newsletter with industry trends, ideas and useful tips