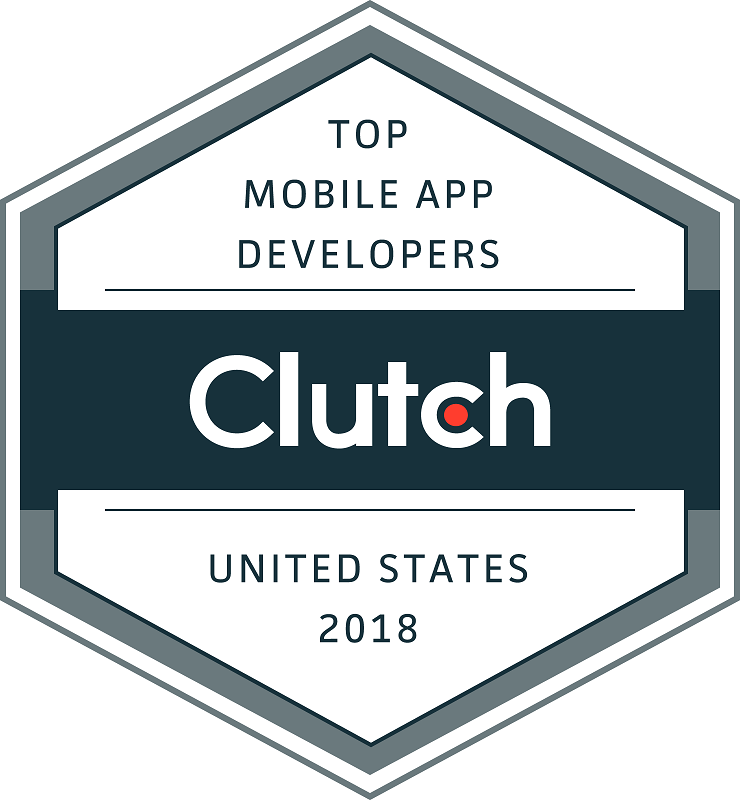 Getting a full picture of app developers landscape in a given geographical area is quite challenging. Clutch, the leading ratings and reviews company, makes that process easier. Through compiling client testimony, case studies, and thorough objective information, Clutch fully tackles B2B companies across the world and in all sectors.
Achievion Solutions was fortunate to have recently been named one of the top US mobile app developers by Clutch! What's more, Achievion Solutions gained recognition from Clutch as a top Washington, DC mobile app development firm! Our clients were instrumental throughout this process, so we would love to showcase their responses to Clutch analysts' questions.
Sead Muftic, CEO of BIX System Corporation, was thrilled with the high level of quality at Achievion Solutions. "They have interesting and attractive graphic designs, but above that, their entire team is very talented. If I'm working on a project with a different vendor, and a question comes up or part of the project is especially difficult, I'll reach out to them. They have very effective expertise."
A fitness company partner noted a few inspired aspects of Achievion Solutions. "The most impressive thing was how quick they were able to understand the architecture behind the website because it's built on .net and it's a masterpiece. For them to come on and to understand it as quickly as they did was extremely impressive. For them to start building off the current structure of the site and building out features within a couple of weeks was definitely impressive."
Founded in 2013, Achievion Solutions specializes in mobile and web app development with focus on sophisticated technologies of blockchain and artificial intelligence. We develop complex solutions to problems across the board that change the ways in which people interact with their devices. Our client-focus creates a culture that puts people first–always. With Clutch clients testimony and feedback, we will only improve our process.